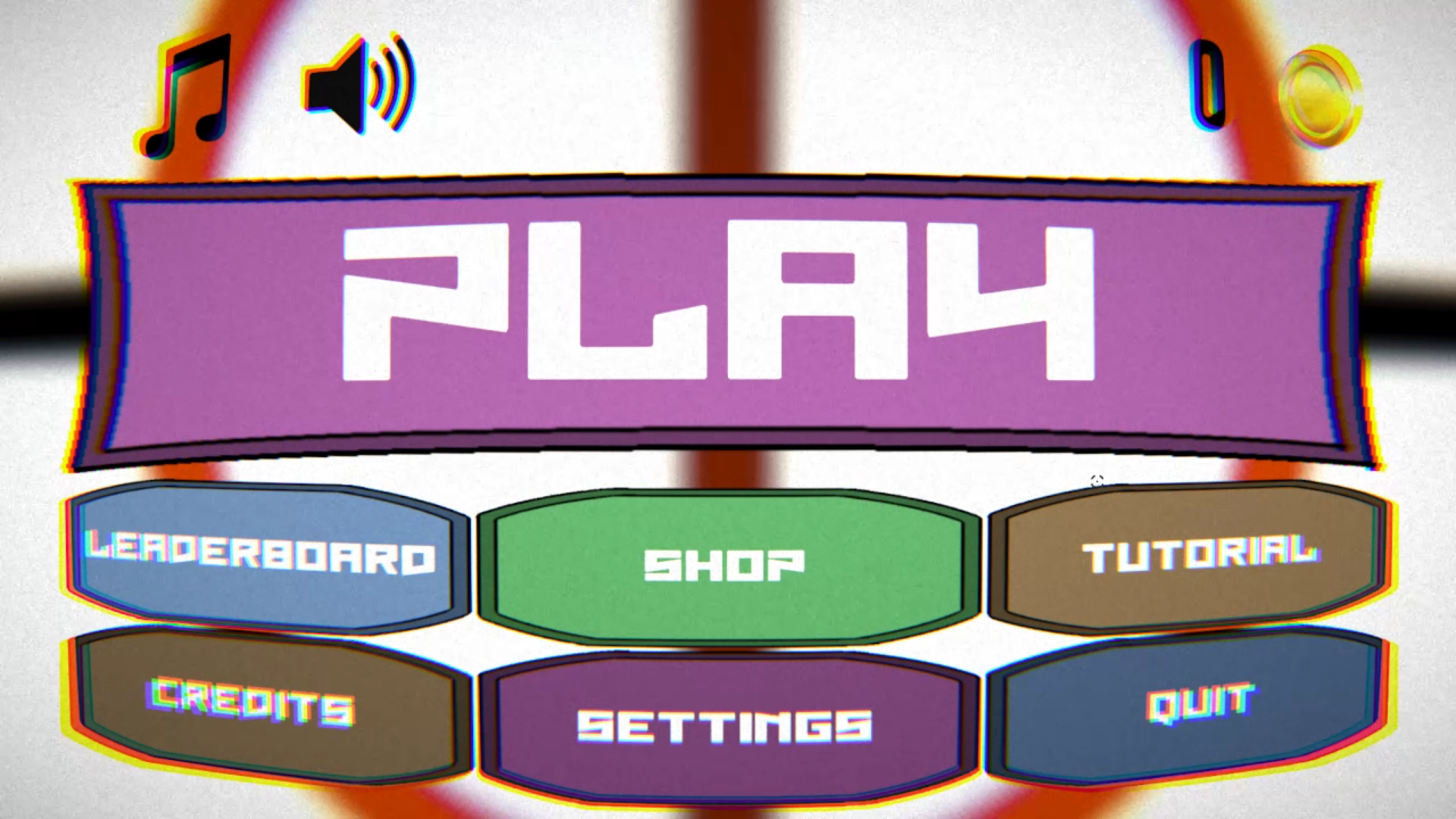 Air Hockey on Fire
A downloadable game for Windows and Android
NEW IN VERSION 1.7:
-Added explosive barrels
-Added bigger enemies that spawn occasionally
-Added powerups that change player's abilities for a short time
-Added a way to recover health (over time in the fire mode and with a powerup in any case)
-Increased player's health
-Limited the player's maximum velocity
-Each spawner now has an individual delay, so enemies won't always spawn four at a time
-Added a trail to better follow the player
-Added a minimap
-Increased map size
-Improved paddle's AI
-Increased shoot backlash to give more control to the player
-In fire mode, explosions and backlash will have no effect on the trajectory and speed of the player
-Changed soundtrack, reduced overall volume of sound effects
-Reduced post processing, added more particles and bloom
-Implemented a screen shake with every nwarby explosion
-Added some buttons in the menu (will work in a future update)
-Added music and sfx toggle icons in the menu
-Minor bug fixes
GOAL:
Score as many points as you can
GAMEPLAY:
You play as an air hockey puck. Enemies will explode if you shoot or hit them.
Any nearby explosion will reduce your health bar. Once it gets to zero, you'll catch fire and break any wall you hit until you regain health.
You die when you fall down the table.
CONTROLS (keyboard and mouse):
| | |
| --- | --- |
| Mouse | Aim |
| Left mouse button | Shoot |
| Esc | Back to the main menu / quit |
| N | Toggle sound effects |
| M | Toggle music |
| B | Decrease/increas the overall volume |
CONTROLS (gamepad):
| | |
| --- | --- |
| Left Stick | Aim and shoot (automatic while aiming) |
| A | Play / play again |
| B | Back to the main menu / quit |

SCORE:
| | |
| --- | --- |
| Every second of surviving | 5 pts |
| Hitting something with a bullet | 10 pts |
| Killing an enemy | 50 pts |
| Destroying a barrel | 60 pts |
| Killing a big enemy | 200 pts |
KNOWN BUGS:
While using a controller, buttons may not work when clicked with the mouse
Install instructions
Download and extract the zip file and launch the executable
Download